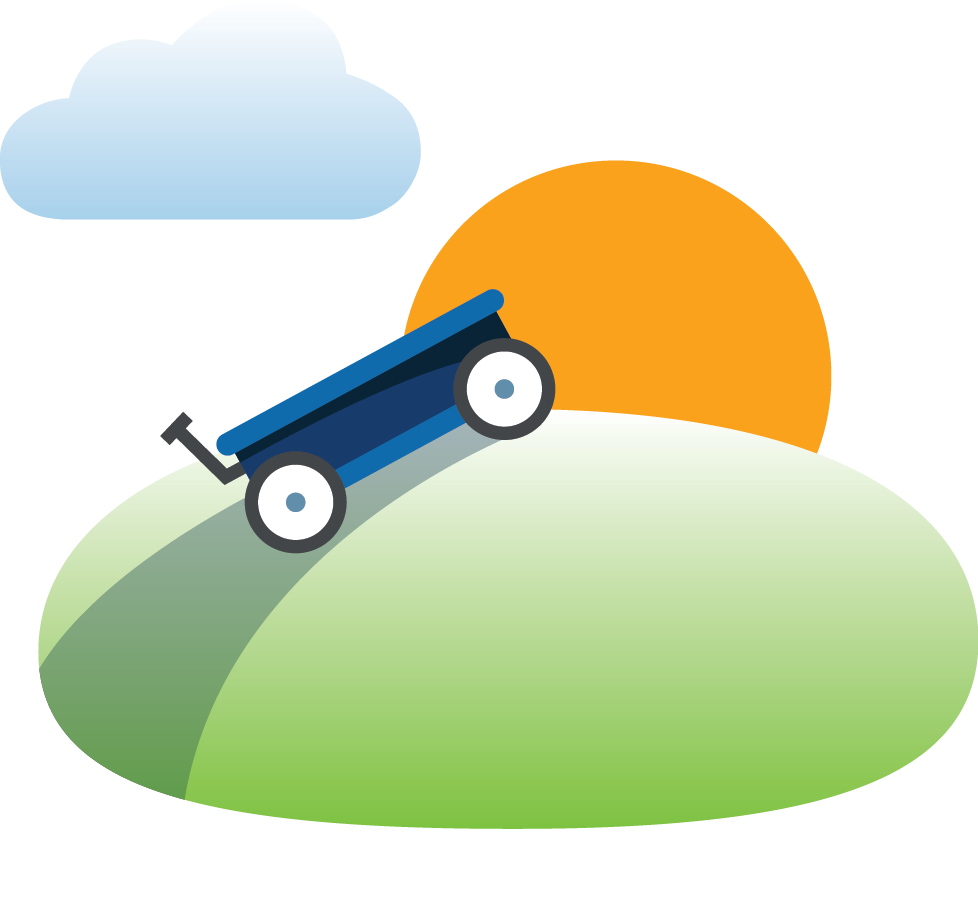 Transition FAQ

We're proud to announce that Box is acquiring Wagon. Read the full announcement.
1. How long will Wagon keep running?
You can use Wagon through Monday, October 3rd 2016. After, Wagon desktop and web services will no longer be available.
2. How do I export my data?
You can export your queries at app.wagonhq.com. Your charts, recent results, and snapshot links can be exported from the app.
3. What will happen to my data after Oct 3rd?
All data and user accounts will be securely deleted.  No information will be shared with any 3rd party.
4. Will Box have access to any of my data?
No. All Wagon data will be deleted after Oct 3rd.
5. Can I still query Wagon's demo database?
Yes, during the transition period you can query our demo postgres databases through Monday, October 3rd.
6. May I have the Wagon dancing .gif?